Beautiful, modern and trendy wall stickers for kids rooms to help you create the dream room for your little ones
Locally made in South Africa, and made to order – so they're extra special. Just Peel & Stick!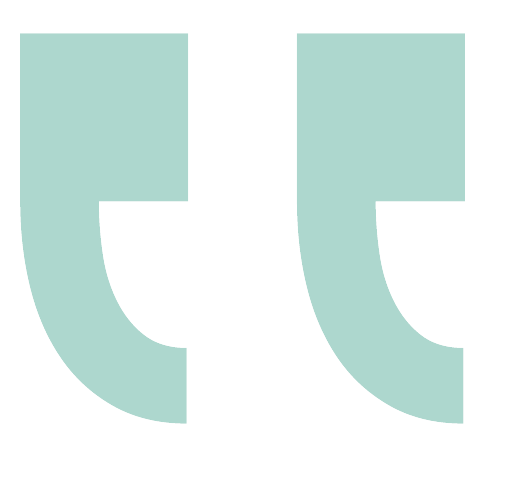 Lovecoco offers a wide range of beautiful vinyl stickers for walls in your kids rooms. Decorate your rooms with self adhesive high quality vinyl stickers for your wall art ideas.
Showing 1–16 of 19 results