Your home should tell the story of who you are and be a collection of what you love.
From surname plaques or full feature walls, to custom canvas art and home numbers… browse our products to get an idea of how to bring that special element into your home.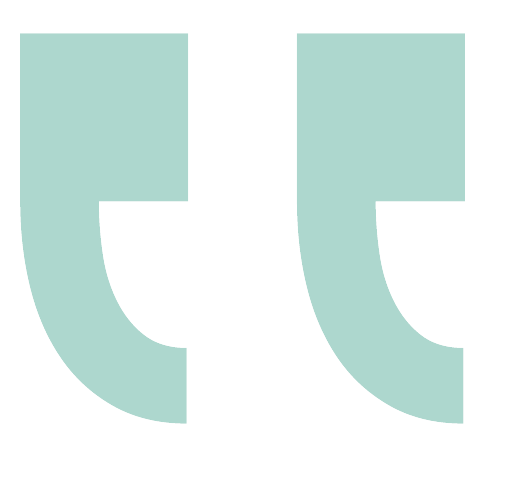 Ideas for home decor, personalised wall art and custom canvas prints from Lovecoco. Add your own text or choose a design to match the room you are decorating with our range of ideas for home decoration. Get inspired!